GROW WITH US
At DSO, transform ideas into reality as you push the boundaries to develop secret-edge technologies to force multiply our national defence capabilities. Embark on your R&D adventure in our dynamic environment, and work with Singapore's brightest minds to change the rules of the game in the battlefield. Start your career at DSO to begin your experience like no other.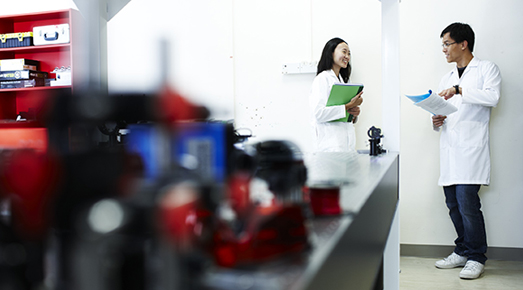 CONTACT US
Be part of the DSO family.
Make an impact on our future success and yours.
Get in touch with us at recruitment@dso.org.sg