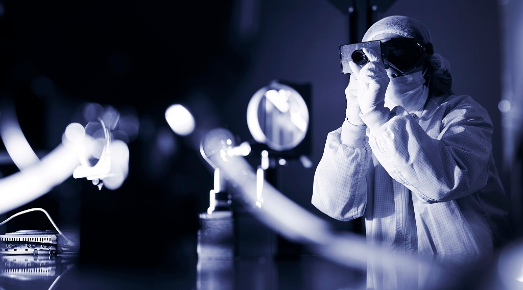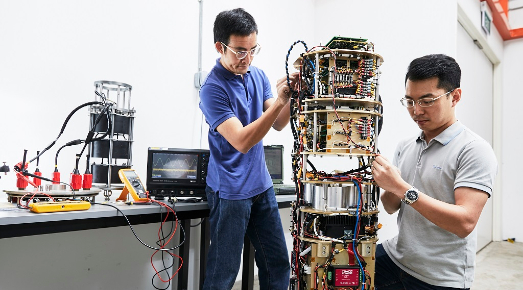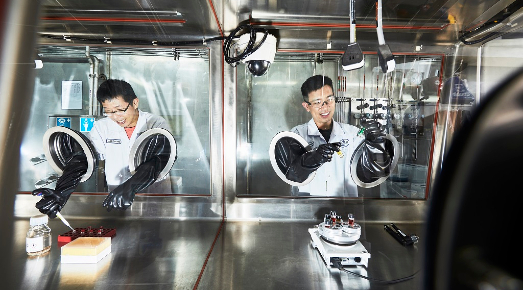 I want to do something meaningful.
You have definitely found the right place! We pride ourselves in our strong sense of purpose and fulfilling our critical mission in developing technological surprises to strengthen Singapore's national security. With more than 15 key research areas, our work will shape the future of the nation's defence capabilities.
I want a good challenge.
We are excited to hear that. Innovation is our core business. We transform ideas into reality and pushing boundaries from underwater to space. If you love a good challenge and do not shy away from difficult problems, you are definitely going to love the work here.
I have many great ideas.
Perfect! At DSO, we work on unique technologies and solutions that the Singapore Armed Forces and other partners need. These are often not readily available in the market and your ideas can make a real difference. Come join us and embark on your R&D adventure now.
---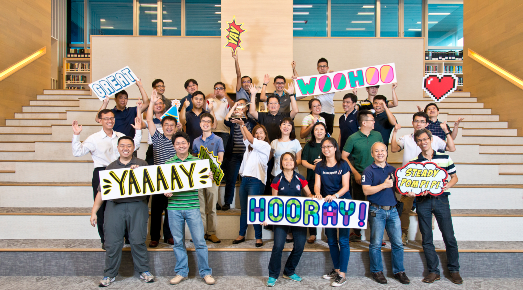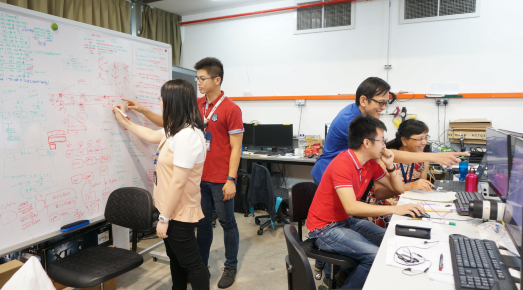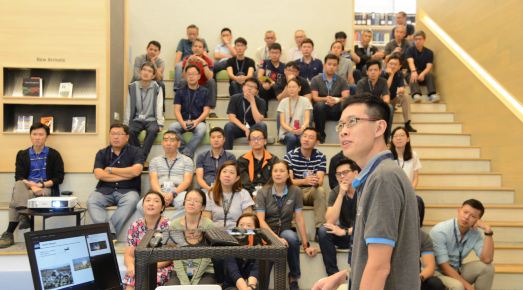 I want to excel in what i do.
We know what you need to excel in your role. Every job role in DSO is well defined. The competencies you require to excel in your current role, as well what to prepare for future roles will be clear to you. This clarity is also empowering because it enables you to take ownership of your success.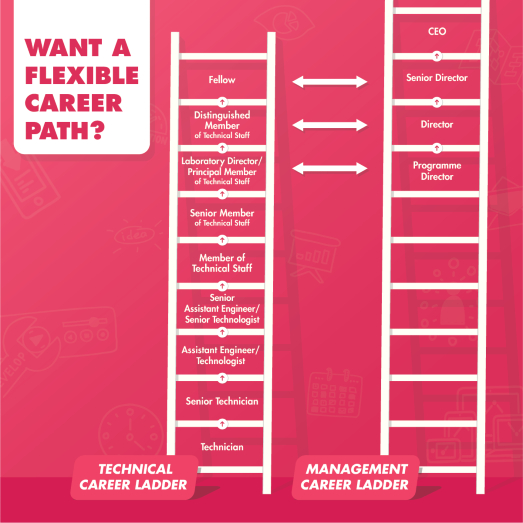 Where would I be in five years?
We have a clear career pathway for our researchers and corporate staff. Whether you prefer to specialise in your domain, or excel in the management route, your supervisor will work closely with you to help you reach your goals.
Personal and professional growth is important!
We understand that a rewarding career goes beyond pay and benefits. It's about levelling up your mind set and skill set. That is why we have a DSO College that provides a wide spectrum of training courses tailored to meet the unique needs of our people. Knowledge sharing and idea generation also take place at all levels in DSO. Expect to learn from the brightest minds in the nation, exchange knowledge and give back when you have become the master.
---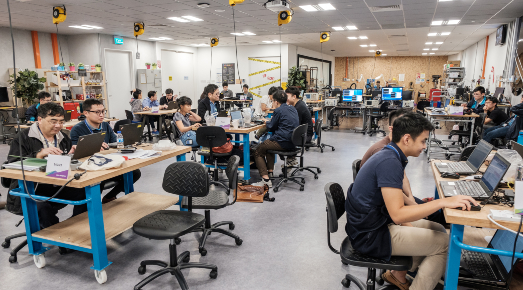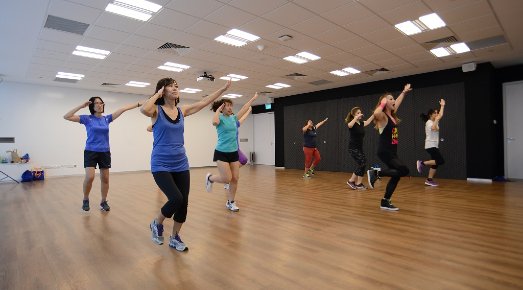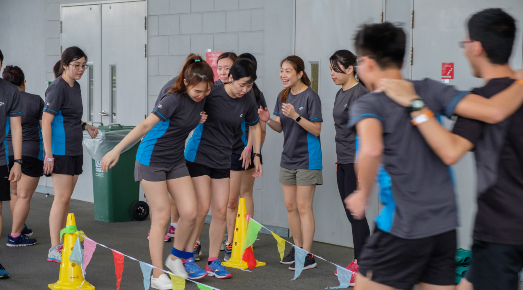 A place for your ideas!
Yes and in fact, we have 4 office complexes around the Kent Ridge area. Our headquarters, The DSO Complex is designed to not only house our full research facilities such as our Robotics Laboratory, it is designed with plenty of open spaces and discussion areas perfect for idea creation! There is even a Playground (yes, you read it right), where everybody can use its full suite of facilities such as 3D printers to test out their ideas.
I want to have fun too!
And so do we! DSO excels in that, we dare say. For a start, join us in all year round recreational activities. The never-ending list includes Zumba Lunch Workout, Dragonboat, Art and Craft sessions and Movie Night. Want something even more fun and impactful? Make a difference to the community with DSO's comprehensive Corporate Social Responsibility (CSR) programme. You can decide the beneficiary of your choice, and be given funding and time off to fulfil these commitments.
How about good work-life harmony?
To put it simply, we understand the competing demands between your work and life responsibilities while you seek your personal interests. While it is always a juggling act, we strive to help you achieve all three together as teamDSO.
CONTACT US
Be part of the DSO family.
Make an impact on our future success and yours.
Get in touch with us at [email protected]