Nothing is more exciting than living on the cutting edge of science and technology! At DSO, develop game changers for Singapore's defence and national security, transforming big ideas into reality. It's an adventure for those who dare to dream, and dare to do.

PEOPLE. PASSION. INNOVATION.
Our deep belief in People, Passion, and Innovation lays the foundation for our teamDSO culture. We are driven and inspired by a strong sense of purpose as we bring together our deep expertise and capabilities to make a real difference in what we do.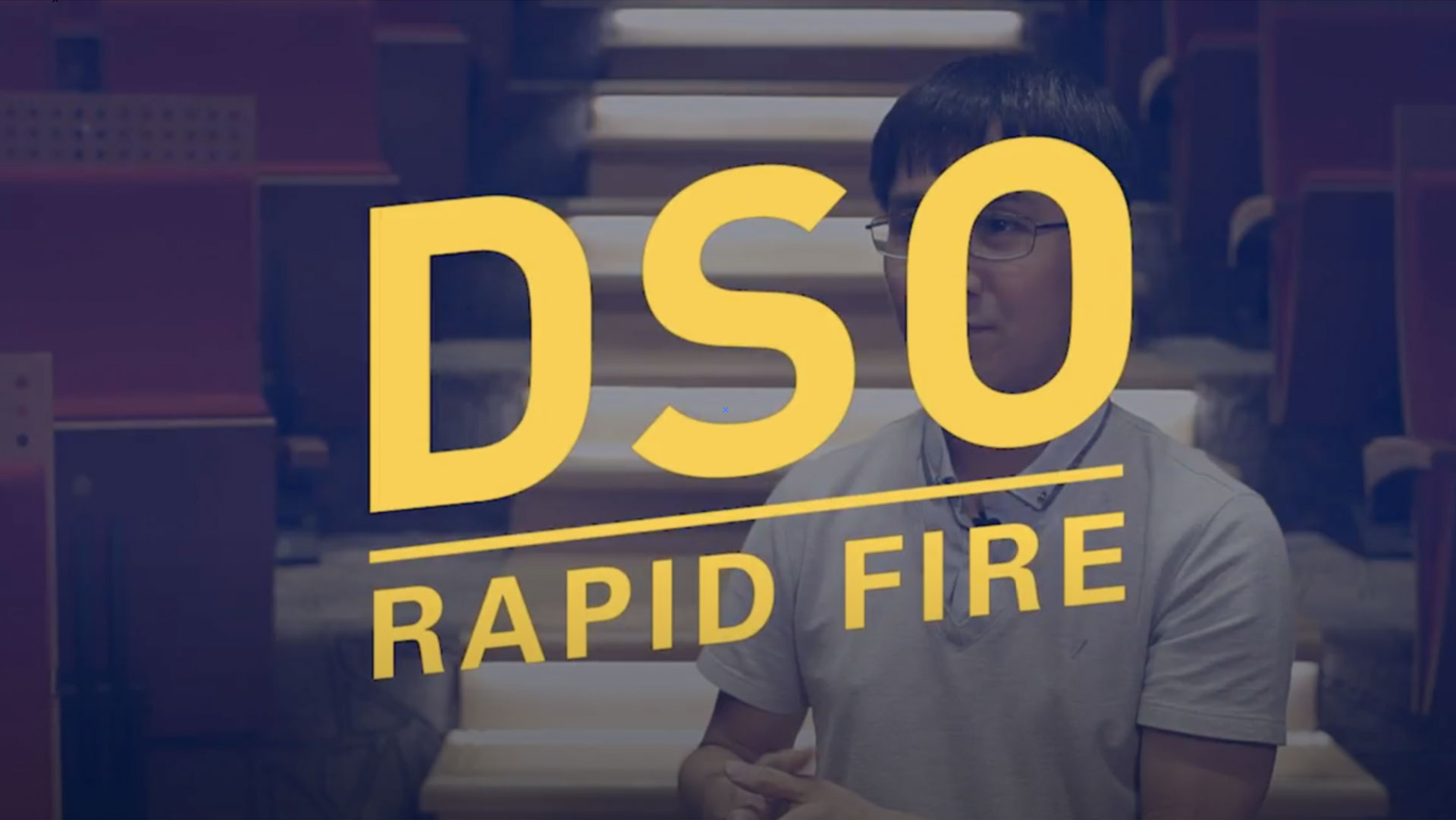 Ignite your passion, fulfil your potential and achieve your professional aspirations at DSO.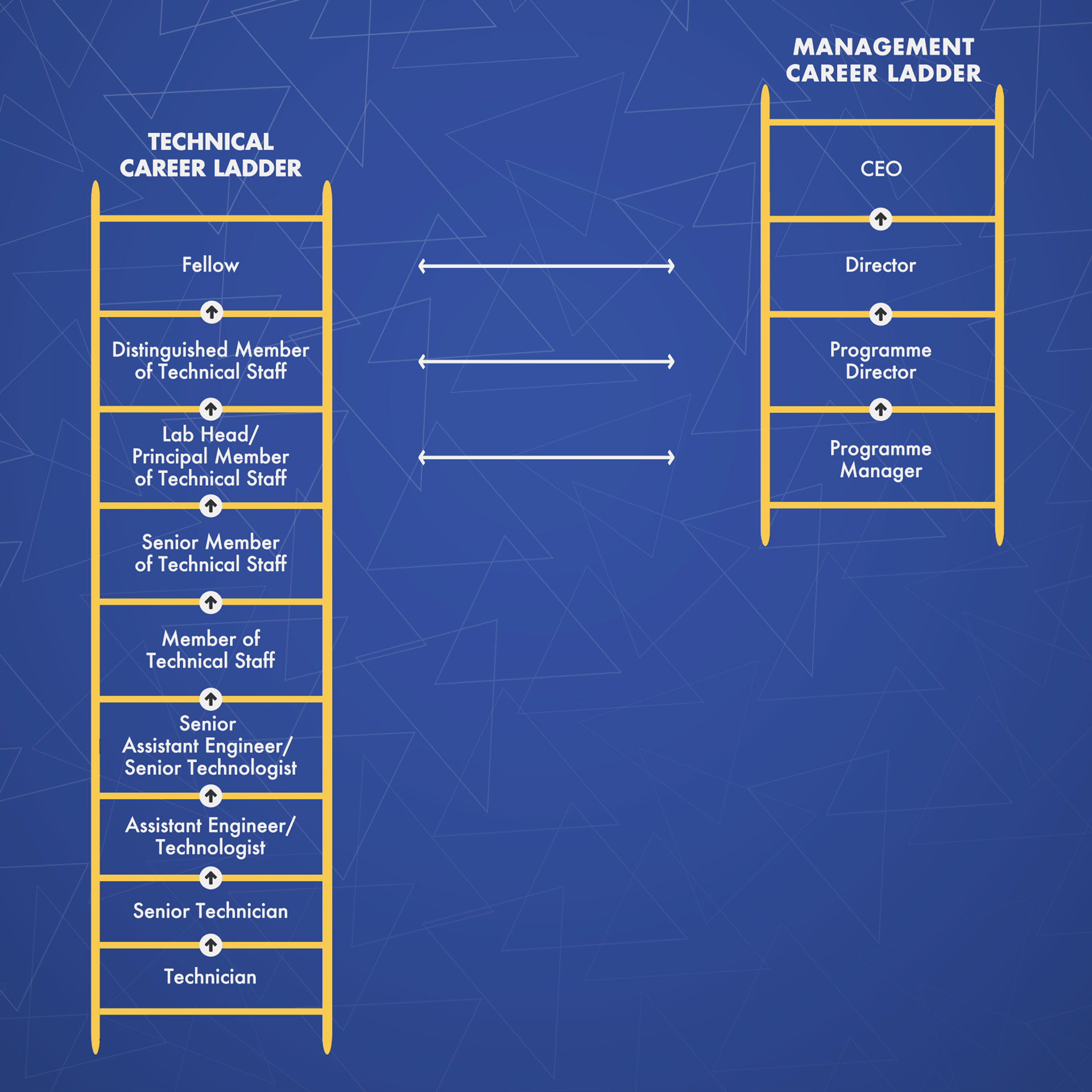 People is our greatest asset and we take pride and effort in growing our people. From holistic individual learning and development roadmaps to our unique knowledge seeking culture, check out our special series, "DSO Level Up", on how we never stop learning at Singapore's largest defence R&D organisation.
WORKING HARD & PLAYING HARD
teamDSO works hard and plays hard together! Our Recreation Committee (RC) is a unique DSO initiative where our staff go above and beyond their job responsibilities to make DSO a great workplace with year-long activities, ranging from mental to physical wellness! In addition, we get to do our part in nurturing the next generation of defence scientists and engineers in our many student outreach programmes, which is always an inspiring opportunity for us!