Corporate Plans & Services
The Corporate Plans & Services Division undertakes strategic planning, collaboration, finance and procurement; and is also responsible for the enabling infrastructure of DSO such as IT and estate.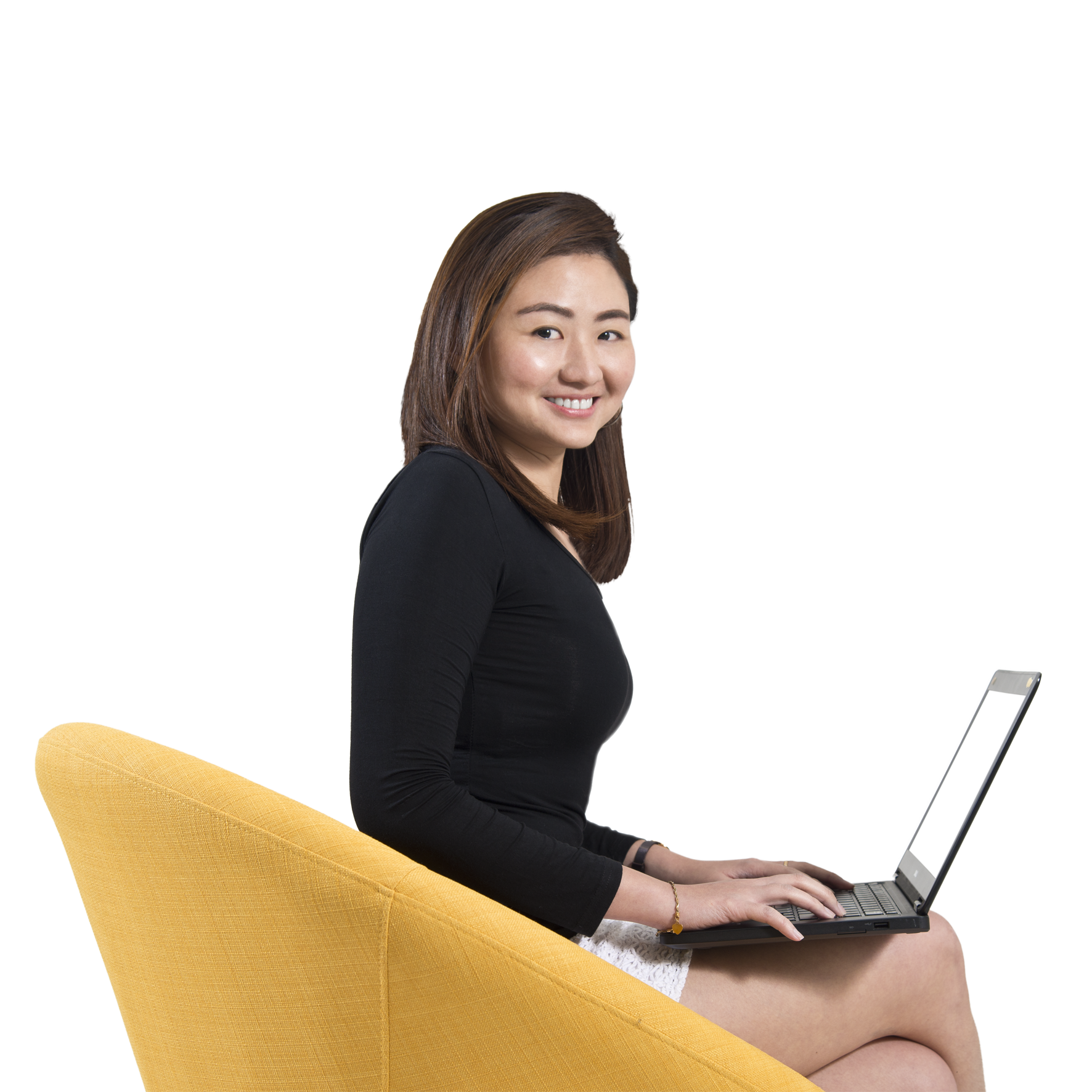 Collaborations
DSO has extensive links with technology partners in Singapore and around the world. Our team supports DSO's collaboration with international partners, planning and executing our engagements to ensure that cooperation is meaningful and productive.