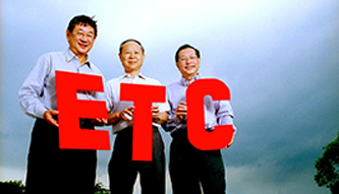 1972
Dr Goh Keng Swee, then Minister for Defence, handpicked three newly graduated engineers to study Electronic Warfare (EW). The group called themselves the Electronics Test Centre (ETC) and developed defence technologies for Singapore.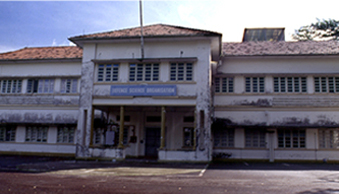 1977
The Defence Science Organisation (DSO) was formally established with a staff size of 50 engineers.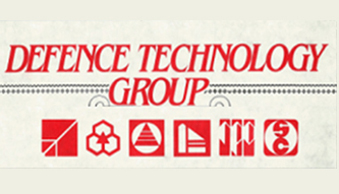 1986
The Ministry of Defence (MINDEF) formed the Defence Technology Group (DTG). The DTG united the technology and logistics groups in MINDEF, and established DSO as the centre of R&D for the Singapore Armed Forces (SAF).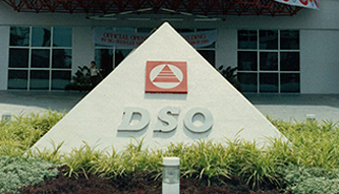 1989
With the opening of its new building in Science Park, the existence of DSO and its work were publicly acknowledged for the first time. The organisation also bagged the inaugural Defence Technology Prize in the individual and team categories.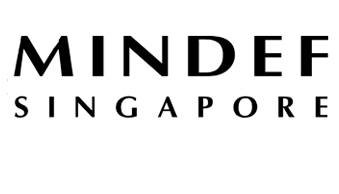 1991
The Gulf War reinforced the role of superior technology as a game changer in the battlefield. In the same year, DSO became one of the first Executive Agencies in MINDEF, gaining partial financial and operational autonomy.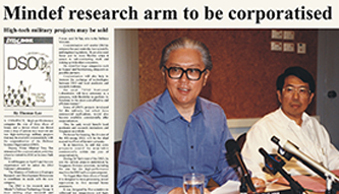 1997
DSO was corporatised and renamed as DSO National Laboratories (DSO). The organisation began a total revamp of its systems and procedures to embrace the best commercial practices.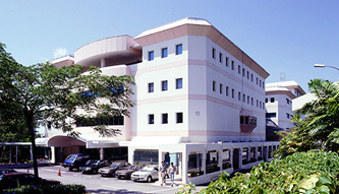 1998
DSO expanded its premises with a second building at Marina Hill containing state-of-the-art research facilities. In the same year, DSO organised its first international symposium - the Singapore International Symposium on Protection Against Toxic Chemicals.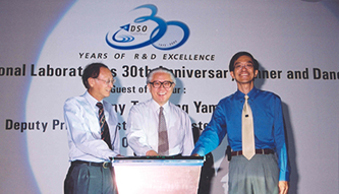 2002
As part of its 30th Anniversary celebrations, DSO released its first commemorative book. DSO announced its new mission to include the protection of Singapore's critical infrastructure and information network.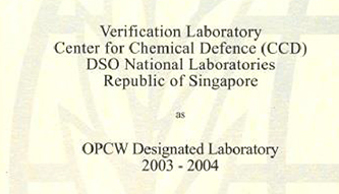 2003
DSO achieved its first Organisation for the Prohibition of Chemical Weapons (OPCW) Designated Laboratory status. During the SARS crisis, DSO provided diagnostic support for clinical samples, and aided to develop a diagnostic kit to detect the virus.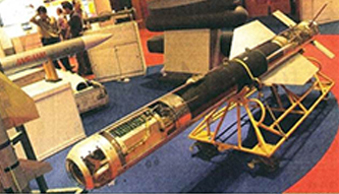 2004
DSO's TV-guided bomb was showcased to the public for the first time. DSO and other collaborative partners, namely, the National University of Singapore (NUS), Supelec and ONERA of France came together to form SONDRA.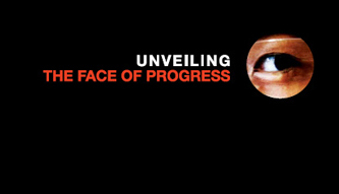 2009
DSO marked its 20 years of research in chemical defence, and published a commemorative book, "Unveiling the Face of Progress", providing a rare insight into the programme's capability built up over the past two decades.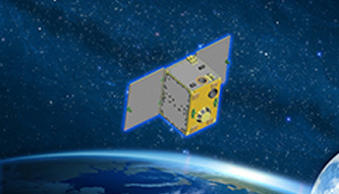 2011
Singapore Technologies Engineering, DSO and the Nanyang Technological University (NTU) established ST Electronics (Satellite Systems) in a joint venture to develop advanced earth observation satellites.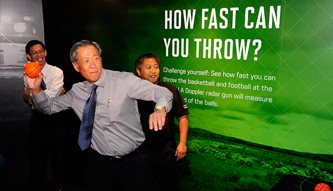 2012
In conjunction with its 40th anniversary, DSO held the largest defence science and technology exhibition in Singapore, aptly named Defence Science Revealed.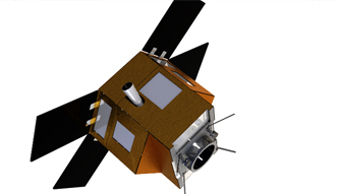 2015
TeLEOS-1, Singapore's first commercial Near Equator Orbit Earth Observation Satellite successfully launched into space. Designed and developed by ST Electronics (Satellite Systems), DSO has been able to contribute its system engineering expertise as one of its partners to help achieve this historical milestone.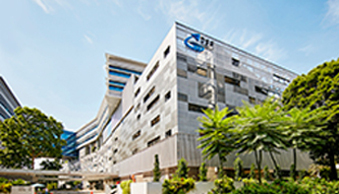 2017
DSO moved into its new home within Science Park Drive. With more than 1,500 research scientists and engineers, DSO is the largest defence R&D organisation in Singapore with research domains across land, air, sea, space and cyberspace.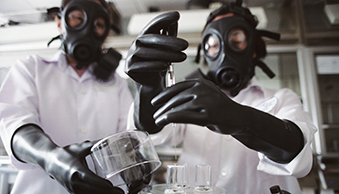 2019
DSO is designated by Organisation for Prohibition of Chemical Weapons (OPCW) to carry out chemical verification work on biomedical and environmental samples. DSO also became part of the Network Association of Southeast Asian Nations (ASEAN) Chemical, Biological, Radiological (CBR) Defence Experts.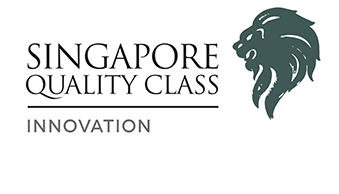 2020
DSO embarked on a Business Excellence journey and achieved the Singapore Quality Class with Innovation Certification in recognition for its commendable management practices, commitment towards continous improvement, and sustainable business performance.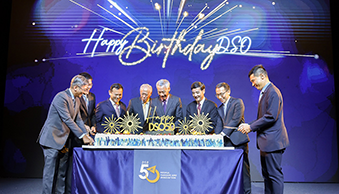 2022
DSO celebrated its Golden Jubilee with a series of events across the year. The DSO50 Jubilee Dinner was the key event graced by Prime Minister Lee Hsien Loong. The DSO50 commemorative website was also unveiled at the dinner, providing an interesting insight into the DSO story and journey over the past 50 years at www.DSO50.com.sg.