The Defence Medical & Environmental Research Institute (DMERI) builds up technological capabilities for the protection against chemical and biological warfare agents. It also conducts research and development into combat care, human effectiveness, bio-technology and bio-engineering to enhance the safety, survivability and performance of our national forces in hostile battlefield environments.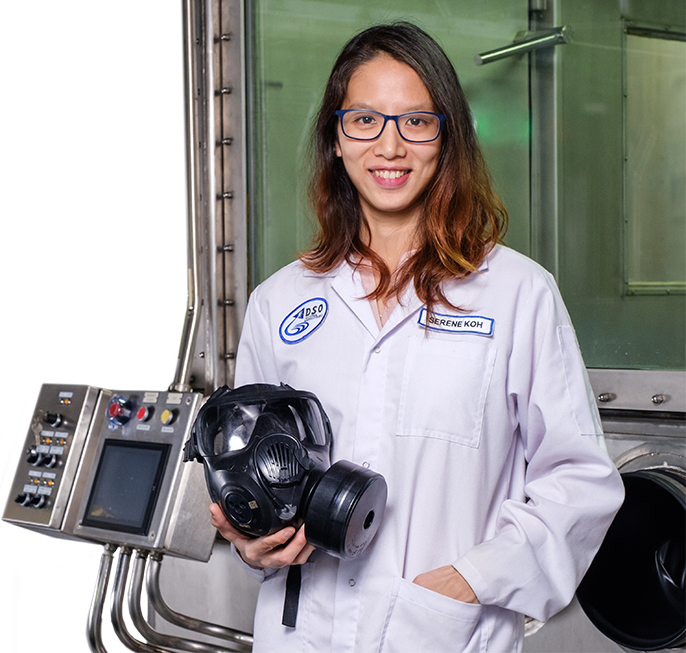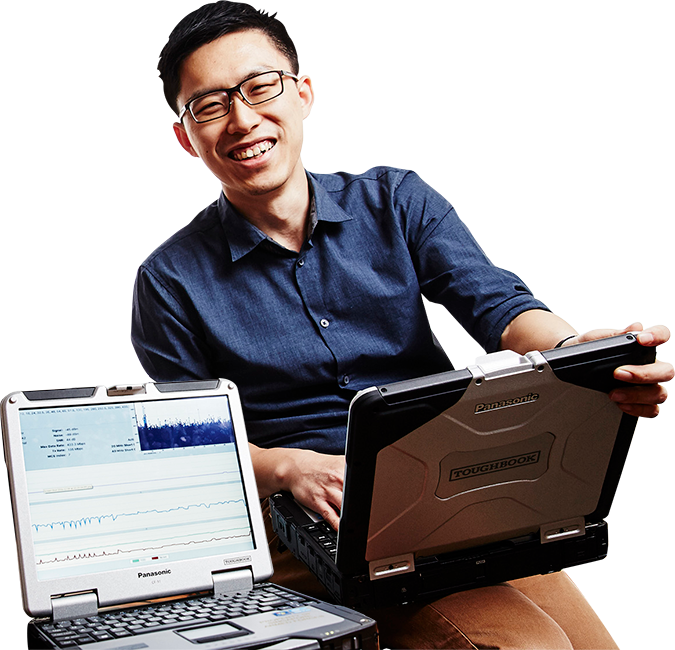 The Electronic Systems Division advances electronic warfare systems with radio frequency and micro-electronics technologies and provides electromagnetic superiority.
The Emerging Systems Division focuses research and development on a broad spectrum of capabilities that are critical to the Singapore Armed Forces' (SAF) defence systems. These include antenna design and electromagnetics, as well as technologies in the areas of lasers and advanced materials.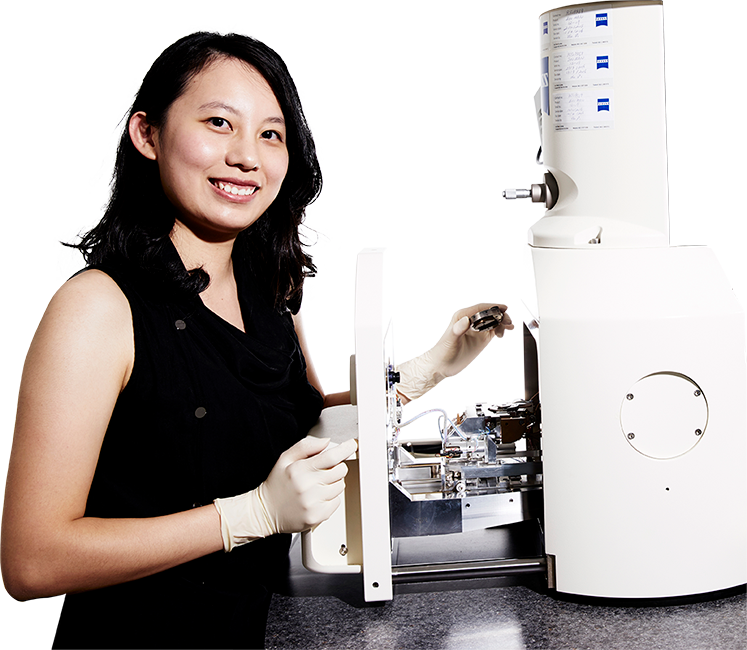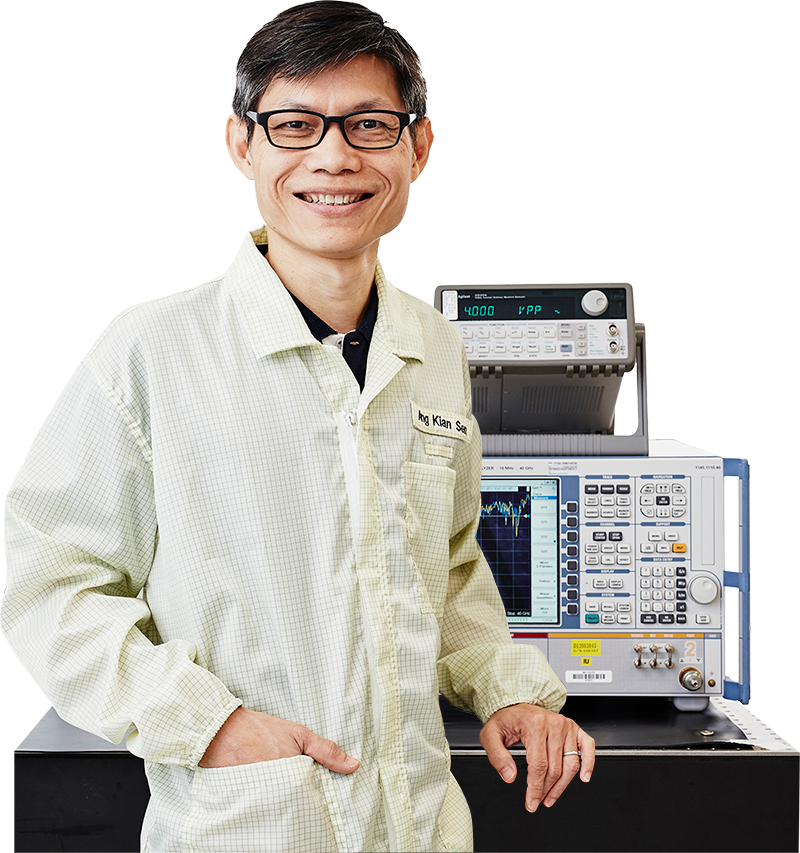 The Engineering Division conducts research and provides engineering services to the whole of DSO in the areas of digital and mixed-signal electronics/microelectronics, radio frequency (RF), electromagnetic interference (EMI)/electromagnetic compatibility (EMC), antennas, as well as mechanical and thermal engineering.
The Guided Systems Division focuses on the development of autonomous unmanned systems, aerodynamics and navigation technologies for wide surveillance.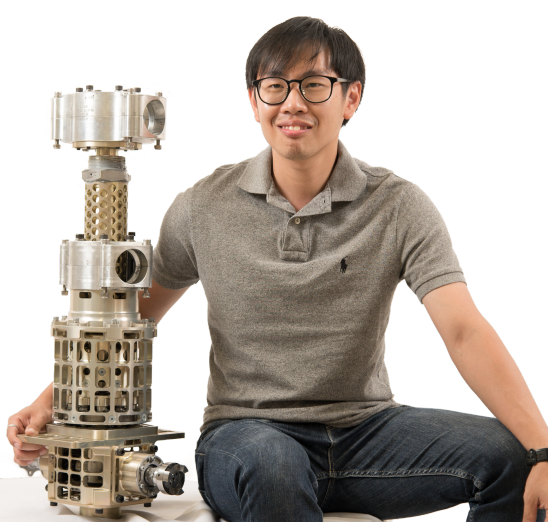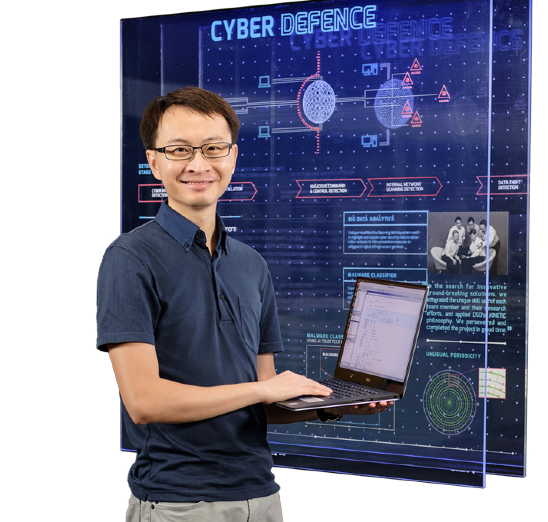 The Information Division focuses on capabilities and technologies that enables the MINDEF/SAF to harness and exploit information in the physical battlefield and cyberspace. Capability areas include cyber security, cryptography, data analytics and fusion, artificial intelligence, vulnerabilities assessments and operations research.
The Robotics Division focuses on the research and development of advanced robotic systems and technologies across the air, land and maritime domains. These include aerodynamics, autonomy, platform control, guidance and navigation technologies.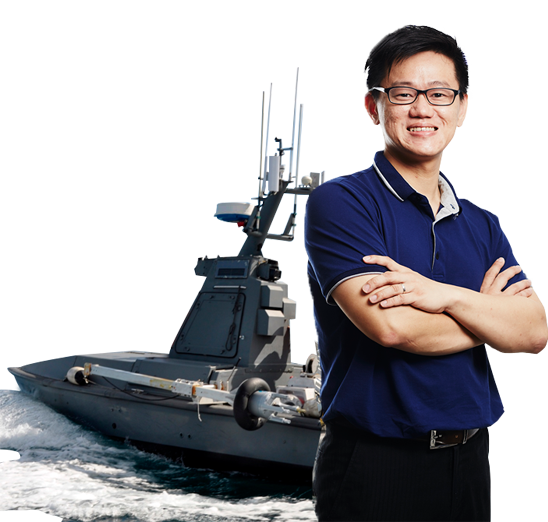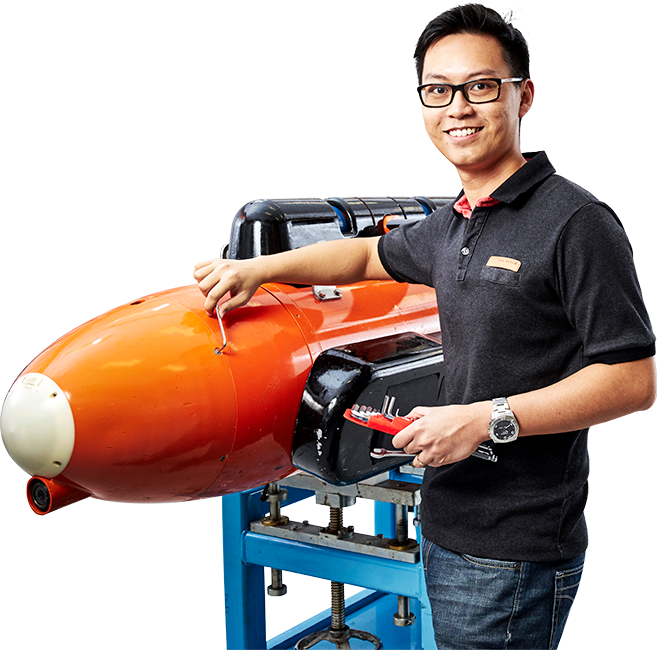 The Sensors Division undertakes research and development in a wide range of sensor technologies, including radar, acoustics, electro-optics and underwater, to provide the SAF with a recognised battlefield situation picture.
The DSO Digital Division drives digital transformation at the strategic level across Corporate and R&D Divisions to transform the way we work, our workplace, and the capabilities we deliver for the security of Singapore.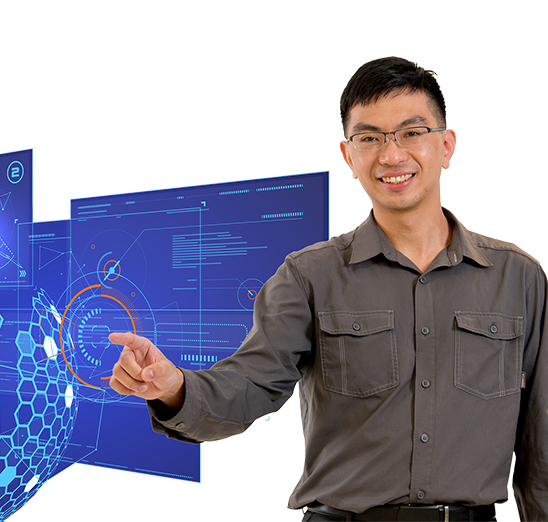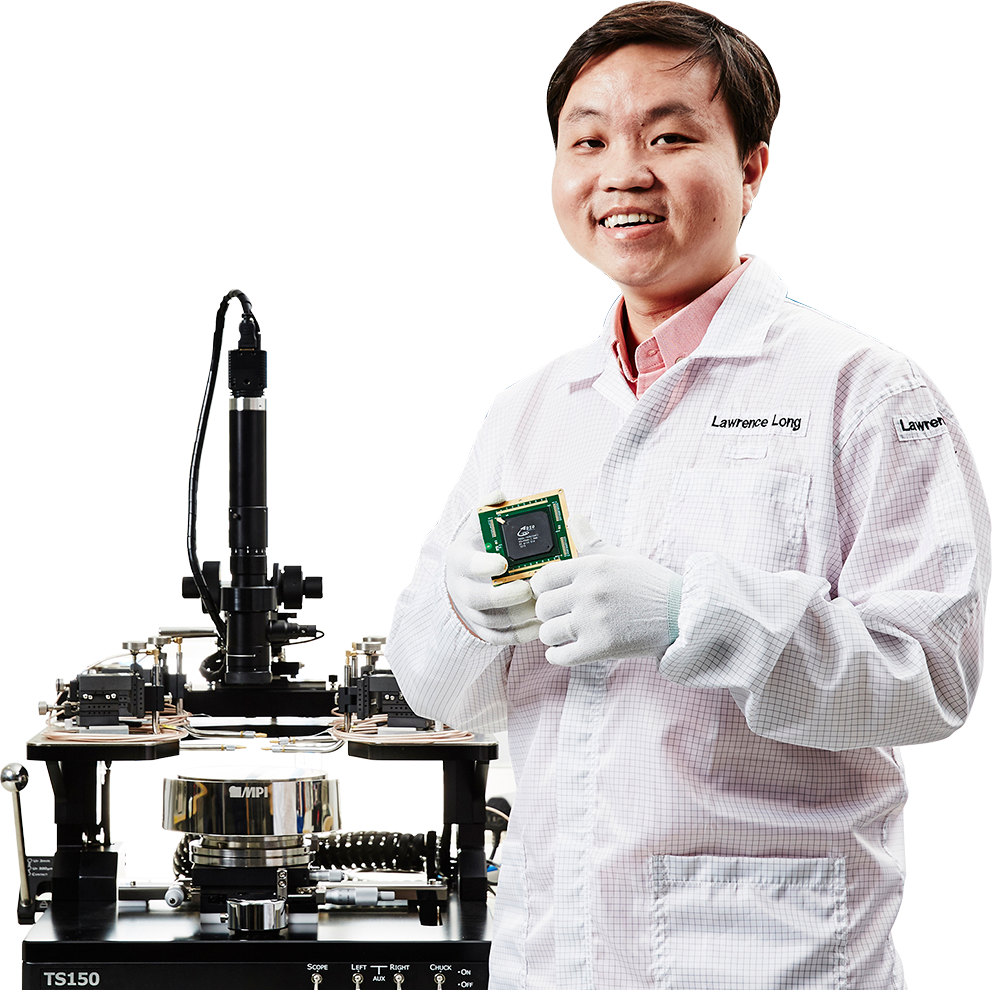 The Quality Division's focus is to develop and maintain an effective and optimal Quality Management System that assures compliance to the AS9100 Statutory and Regulatory Requirements across DSO's engineering services and solutions.
Corporate Plans & Services
The Corporate Plans & Services Division undertakes strategic planning, collaboration, finance and procurement; and is also responsible for the enabling infrastructure of DSO such as IT and estate.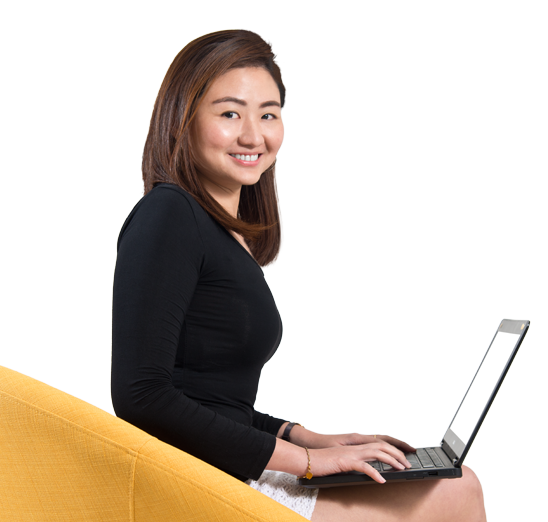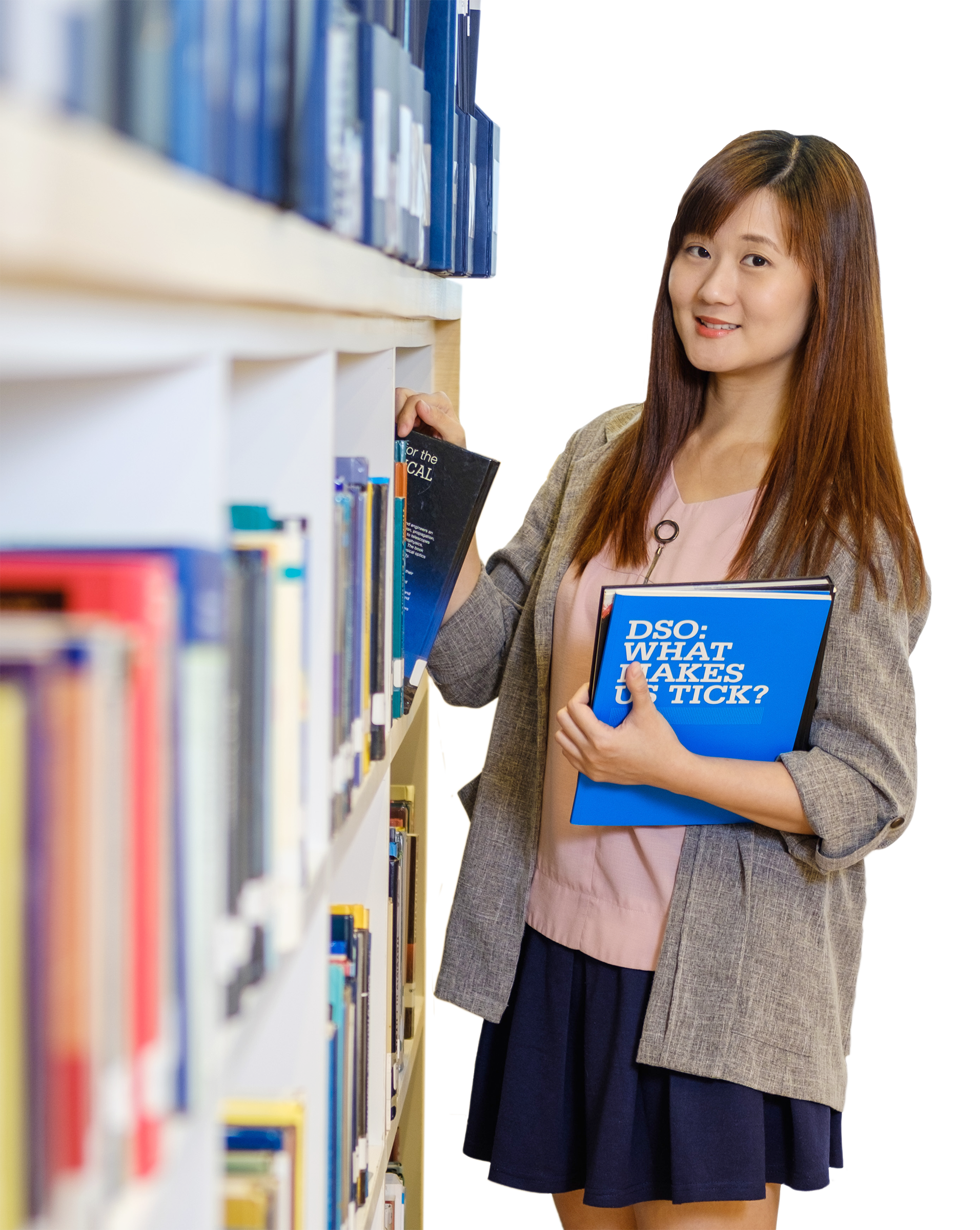 DSO College strives to empower our people to be the best versions of themselves by
equipping them with skills and competencies for their career today, and for the future.
HUMAN RESOURCE & COMMUNICATIONS
The main focus of the Human Resource & Communications Division is to attract, engage, develop and retain DSO's greatest asset - its people. Comprising HR, Corporate Communications, Creative Media, Outreach, as well as Staff Engagement, the division works to position DSO as a premier R&D organisation and employer of choice.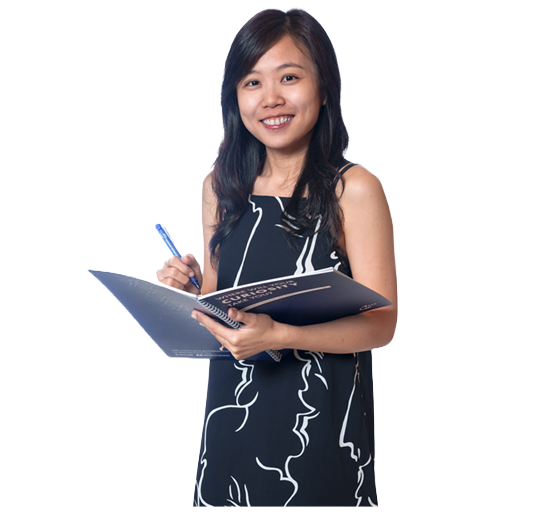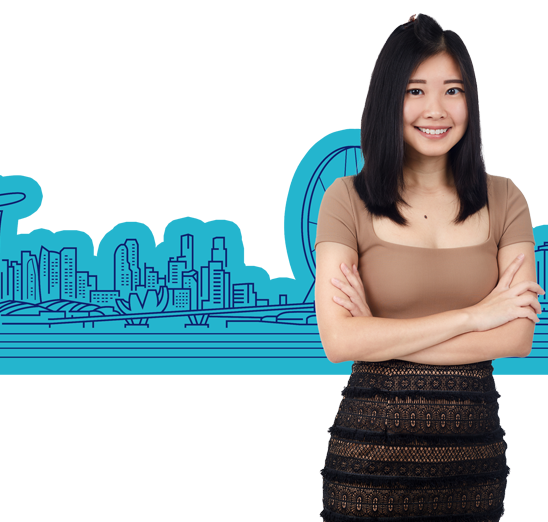 The National Security Office seeks to develop deeper collaboration and be a strategic partner to national agencies by harnessing DSO's deep technical expertise for the purposes of enhancing national security.