Corporate Social Responsibility
At DSO, we are proud to be able to make a difference to the nation beyond defence. Over the years, DSO's Corporate Social Responsibility (CSR) programme, DSOCares, has actively involved our staff in community building via an Education Grant and the Employee Volunteerism Programme (EVP).
Modifying Toys for Special Needs Children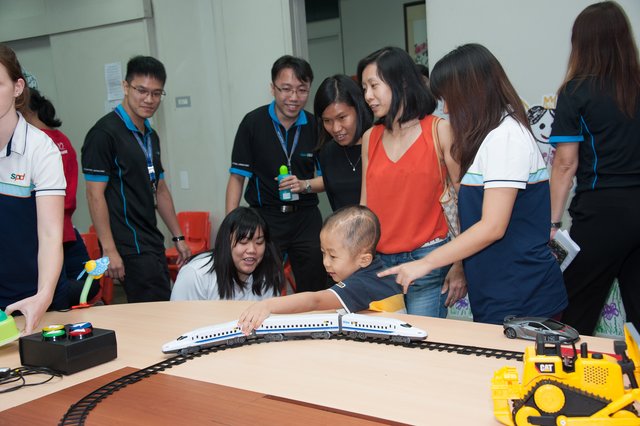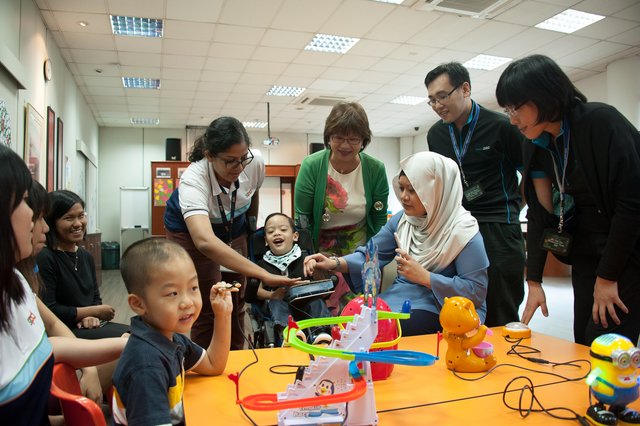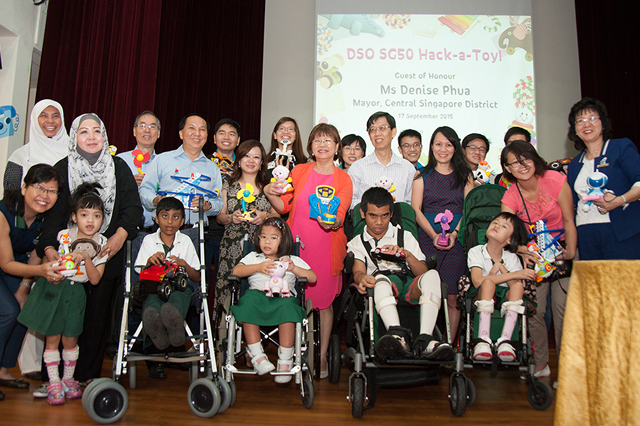 By harnessing the engineering expertise of our staff, we have modified hundreds of toys so that special needs children can play and enjoy them, regardless of their abilities.
Employee Volunteerism Programme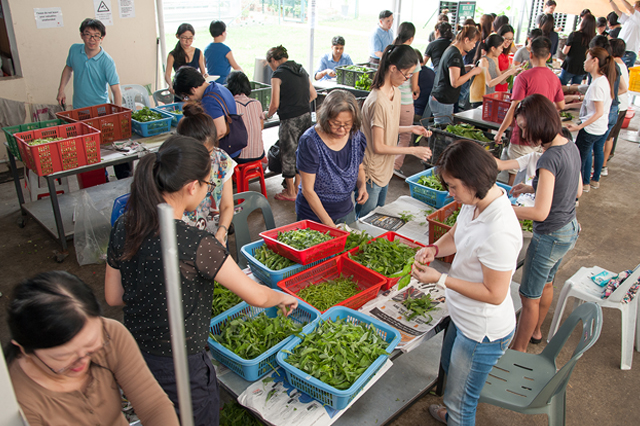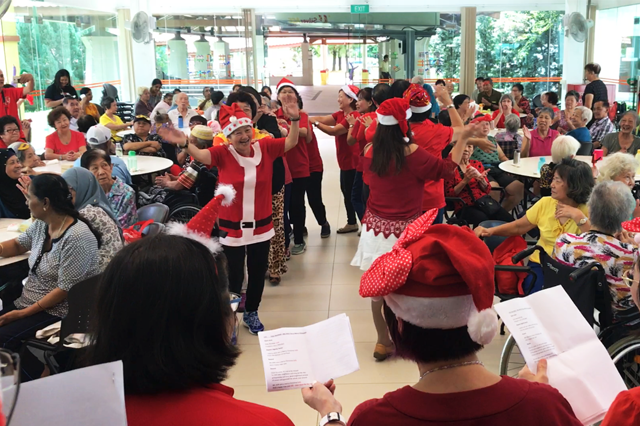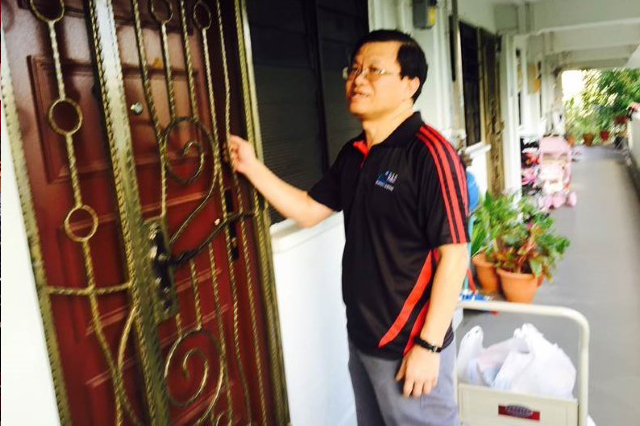 At the heart of DSOCares is our belief in giving directly back to the community. All DSO staff are encouraged to take time off work to organise and volunteer at community outreach activities to contribute to meaningful causes.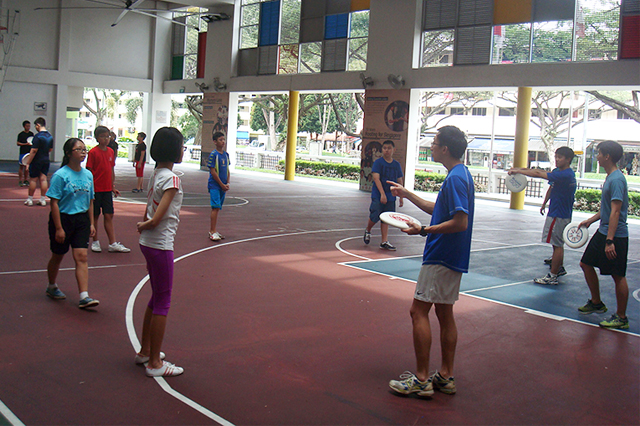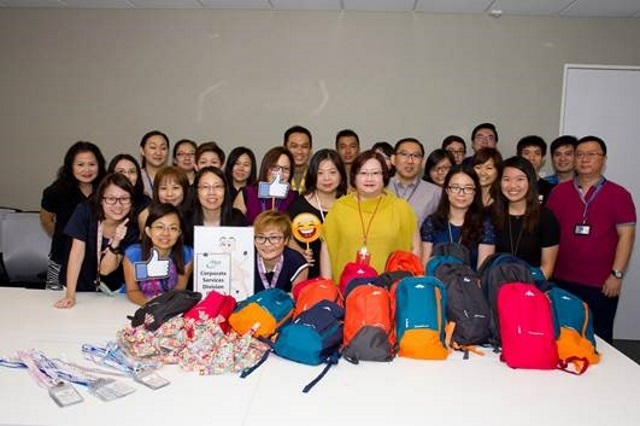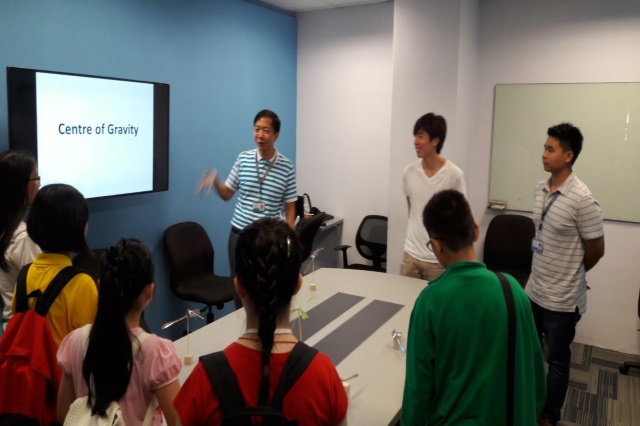 Inspiring the youth is a constant theme in our activities at DSO. Our staff have volunteered with children from various backgrounds, organised team-building exercises, as well as educational camps and excursions.