Human Resource & Communications
The main focus of the Human Resource & Communications Division is to attract, engage, develop and retain DSO's greatest asset - its people. Comprising HR, Corporate Communications, Creative Media, Outreach, as well as Staff Engagement, the division works to position DSO as a premier R&D organisation and employer of choice.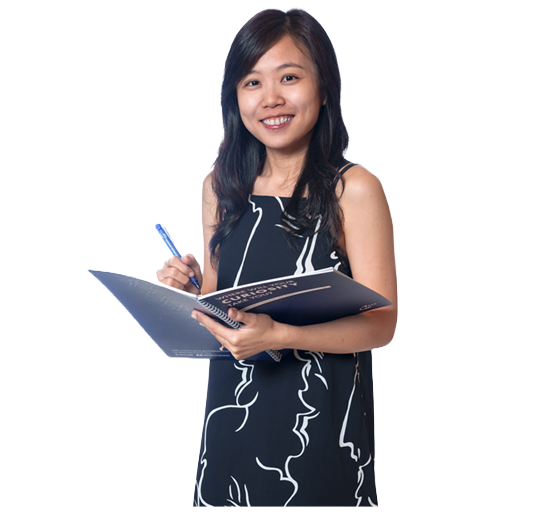 DSO strives to engage all aspiring engineers and scientists on an exciting R&D adventure with us. Our talent quest starts early. DSO encourages bright young minds to pursue their passion in the realms of Science, Technology, Engineering and Mathematics, and offer local youth the exposure to real-world projects and challenges through attachments, internships, competitions and scholarships.
The journey doesn't stop there. When an individual joins DSO, they fall under the care of HRC. This is where we work to welcome them into the DSO family and ensure that they are assimiliated well. Where we work together to understand where they are now and help them get to where they want to go. Where they can thrive and find an inspiring future in.