The National Security Office manages the strategic planning and oversight of Whole of Government collaborations. Our portfolio spans 28 agencies across nine ministries, and we ensure that the requirements of stakeholders are fulfilled. As a small and densely populated nation, critical incidents can have cascading effects with far-reaching implications on our society and economy. DSO has been a strategic partner to government agencies in responding effectively to national crises and advancing national security capabilities. Beyond mitigating complex threats, the National Security Office supports Whole of Government efforts in the strengthening of the nation's resilience against emerging threats.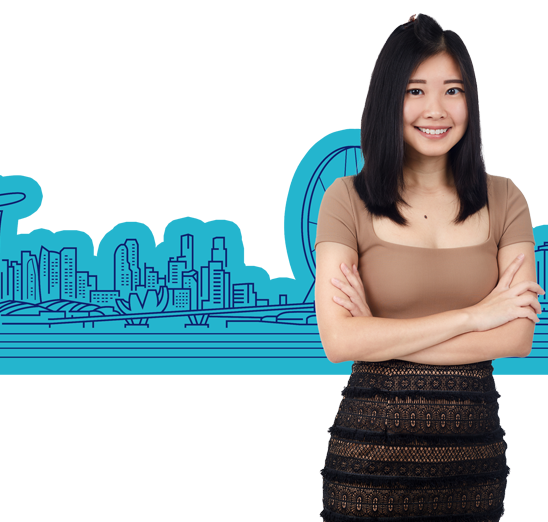 The two areas of support are in:
Protecting of Critical Infrastructure – it is essential that Singapore's critical infrastructure across the physical and digital domains are well secured. We thus work closely with agencies to fortify the nation's critical infrastructure.
Countering of Chemical, Biological, Radiological and Nuclear (CBRN) Threats – DSO has been developing defence capabilities to counter CBRN threats and these capabilities have been extended to agencies in support of national efforts in countering of CBRN threats ranging from industrial accidents to disease outbreaks that can emanate from within and beyond shores.