The National Security Office seeks to develop deeper collaboration and be a strategic partner to national agencies by harnessing DSO's deep technical expertise for the purposes of enhancing national security.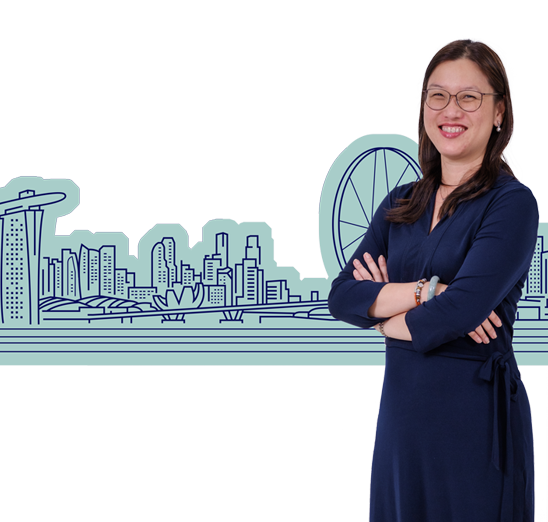 The National Security (NatSec) Office is responsible for strategic planning and oversight of NatSec collaboration. Our team facilitates engagement with national agencies, and manages the NatSec portfolio to ensure that the requirements of our stakeholders are fulfilled.
Some areas of the NatSec engagements include cyber security projects with the Cyber Security Agency of Singapore and GovTech, electromagnetic assessment with the Land Transport Authority and CBRN return-to-normalcy recovery operations with the National Environment Agency.